Der SpeicherBox Mini-Server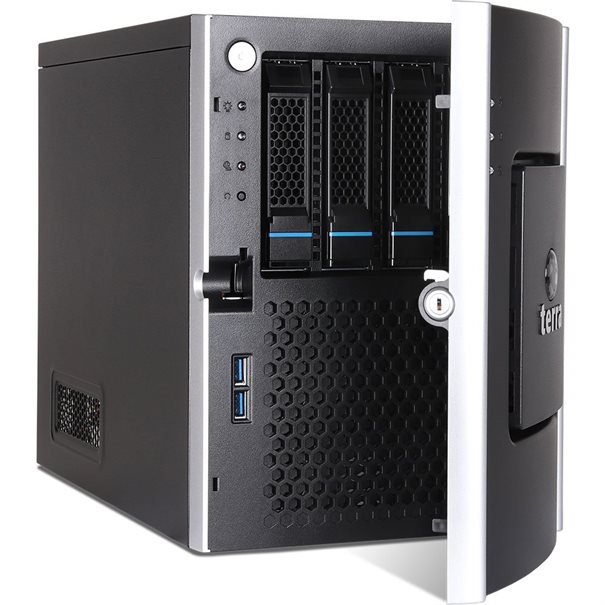 End-to-end encryption with AES256 - the only secure way for your data.
Ease of use is the focus of this small business server, so that even very small companies without their own admin can work without worries. The SpeicherBOX is the compact and inexpensive server for your company and comes with a ready-to-use complete package of software to you. The installation of the services is included in the price.
Characteristics
Client-side encryption> maximum protection for sensitive data - no access even for server administrators
Versioning> Restoring previous file and folder saves through delta storage
Data redundancy> protection against data loss and downtime in the event of a hardware defect due to mirrored hard drives
Local and cloud backup> Automatic backup for remote backup destinations and manual backup on USB drives​​
Access protection > Effective defense against systematic attacks (brute force) through access logging and IP blocking
On-site hardware support> On-site hardware support
Specifications
processor Intel Xenon E3
16GB ECC RAM
Harddisk 1TB (Raid 1)
Additional hard disk without SSD operating system on HDD
The mini server is only available in conjunction with a 'business premium subscription'.